As our nation works to fight the spread of the Corona virus, our communities are striving to provide a happy and healthy environment for our residents.
Casa Del Rio Senior Living
---
Casa Del Rio offers innovative amenities, lavish independent senior apartment residences, and active, resort living in Peoria, Arizona, with no expensive buy-in fee.
With its prime location, modern design, 24-hour concierge, delicious all-inclusive restaurant-style dining, and complimentary luxury transportation service, Casa Del Rio Senior Living is in a class all its own. With luxury amenities and an abundance of social and cultural activities, we have set a new standard for senior living.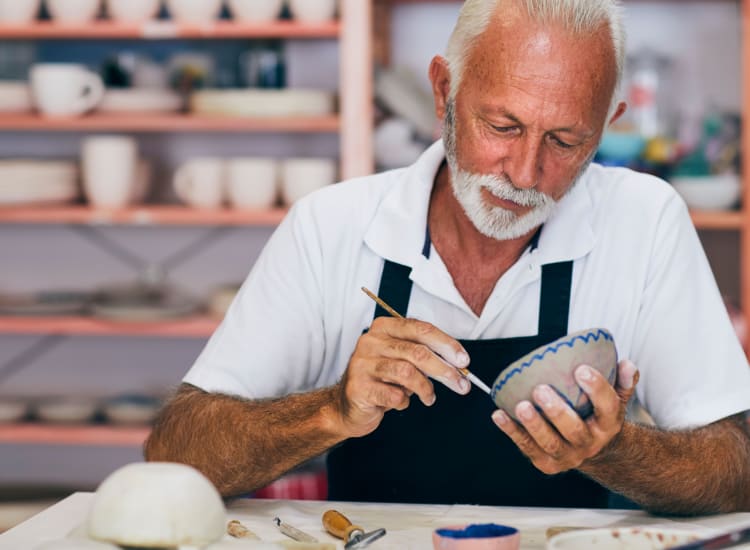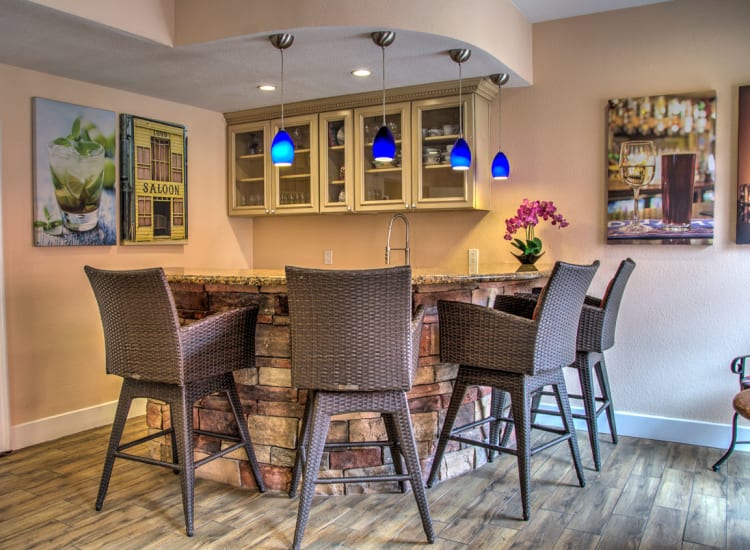 Casa Del Rio Lifestyle
---
Casa Del Rio offers a diverse resident enrichment program designed with the resident's interest in mind...fitness classes, weekly live musical or theatrical performances, lectures, book clubs, art classes, social hours, and so much more.
Additionally, residents take part in several cultural, historical, musical, culinary, and most importantly interactive and fun day trips during the month.
Amenities
---
Casa Del Rio offers residents first-class amenities to stay active, engaged, and connected, including chauffeured transportation, a fitness center, and an onsite hair salon, as well as a swimming pool and hot tub, movie theater, well-stocked library, and cantina to enjoy social hours and mingle with friends and family.
Casa Del Rio Senior Living is the perfect choice for active, resort-style independent senior living.
Photos of Casa Del Rio
---
We invite you to explore Casa Del Rio Senior Living. Our photo gallery is the first step in discovering what Casa Del Rio offers and why residents are thrilled to call it "Home."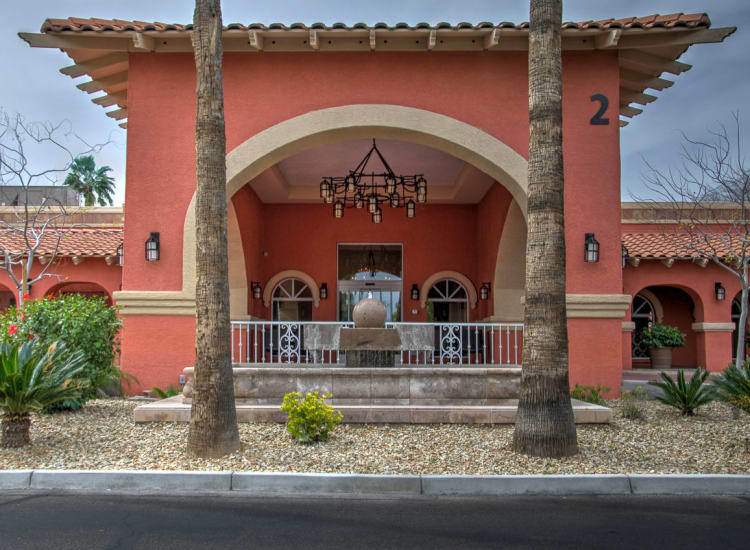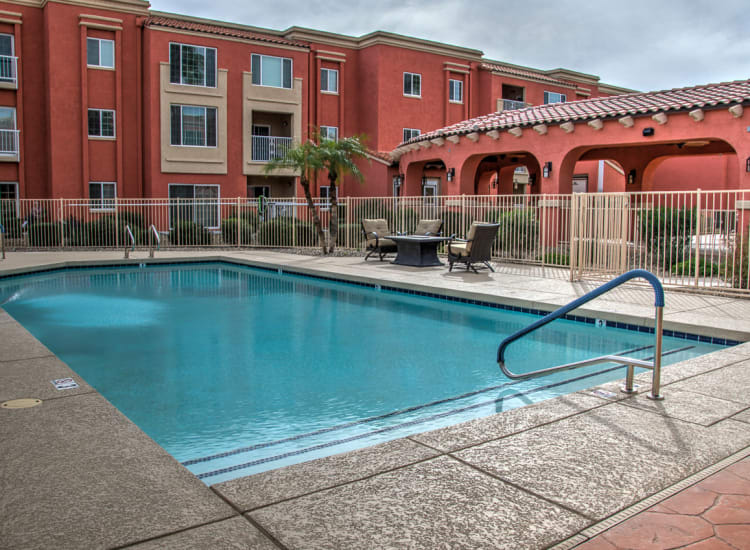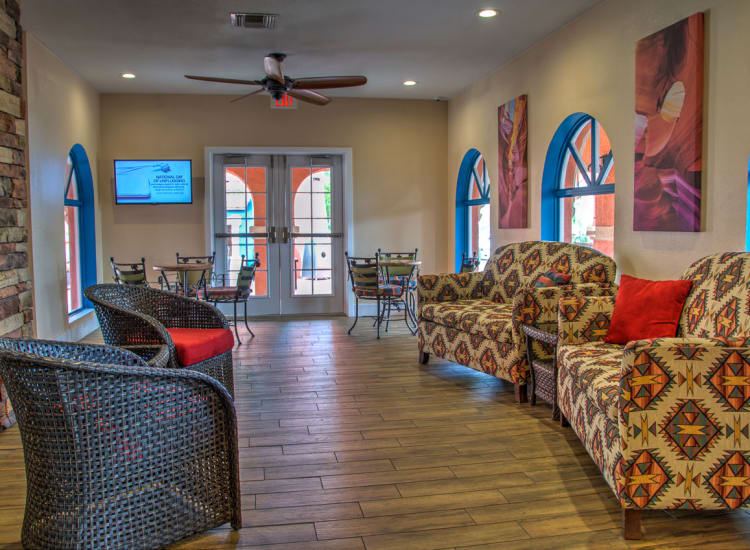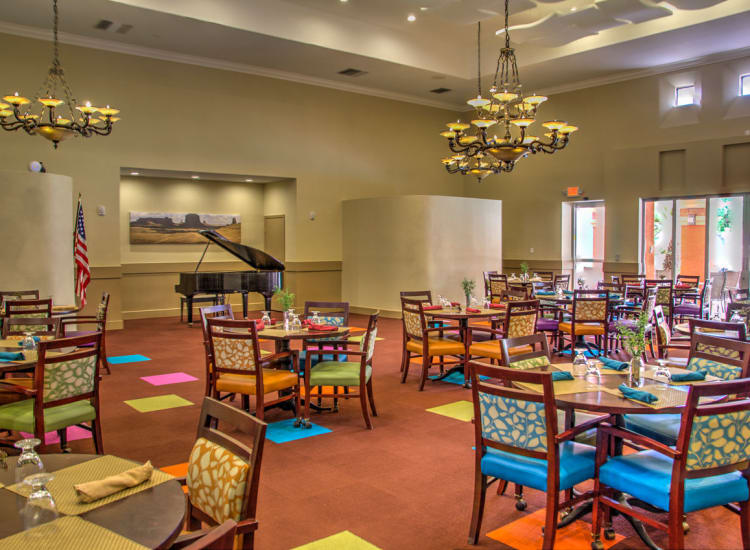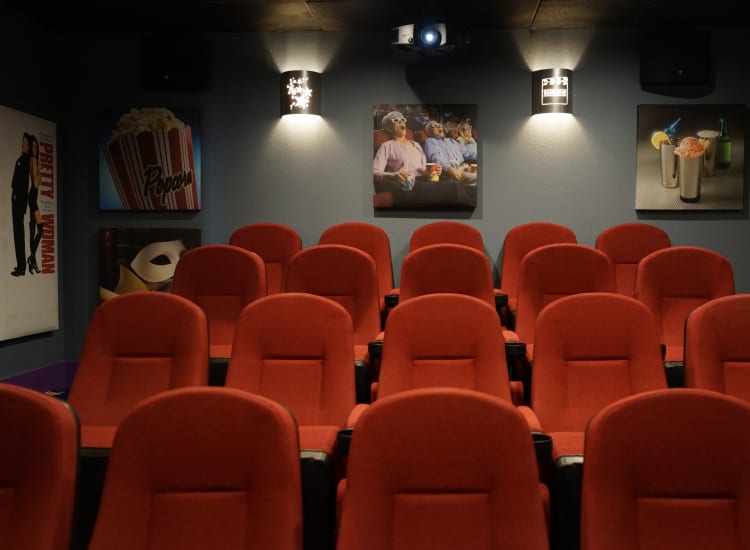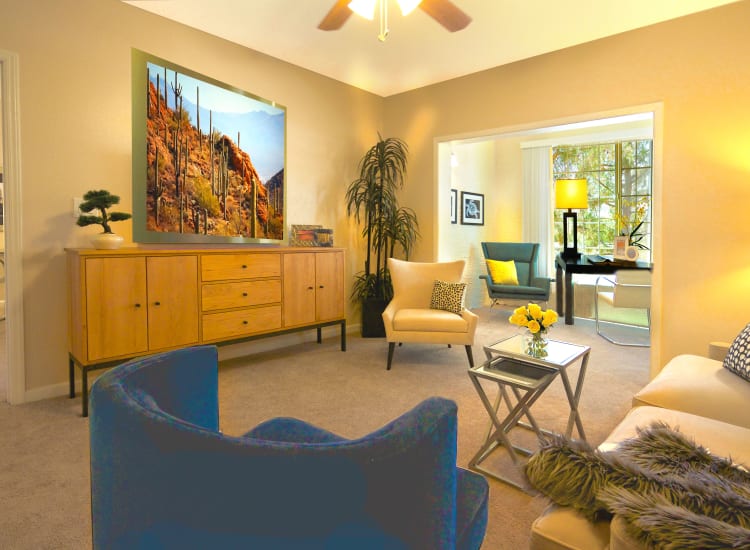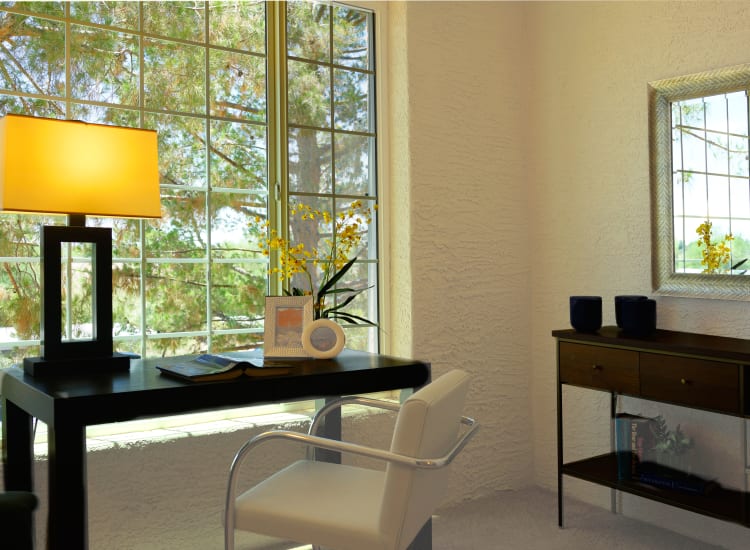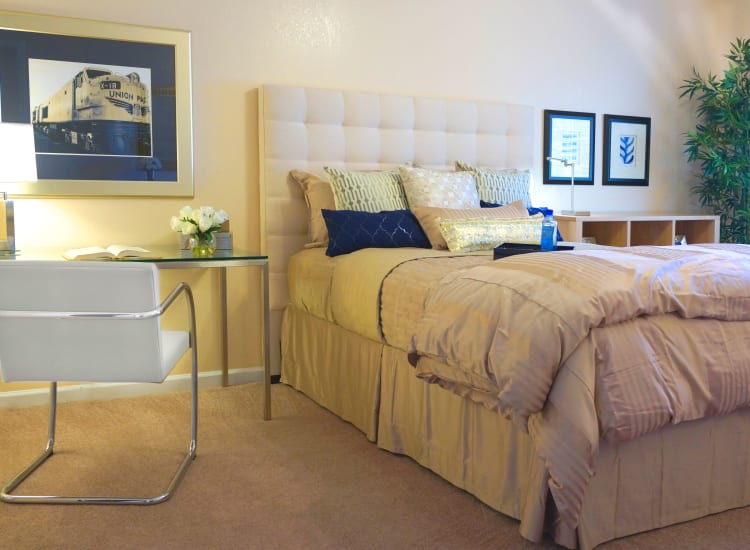 Beautiful Living Spaces
---
Casa Del Rio Senior Living has 148 spacious one and two bedroom independent apartment residences that were designed to meet all of your needs and exceed all of your expectations.
At Casa Del Rio, you will enjoy maintenance-free living – leaving worries of homeownership repairs behind.